Wholesale Sock Service
We have more than 500 style sock can wholesale, have good price and quality and accept mixed wholesale small quantity.
Custom Sock Service
Custom sock is our most important service, including material, size, shape, color, print, embroidery, packaging.
Custom Sample Service
Before bulk order can custom make sample first, just give us the design or picture we already can custom make that.
Custom knitted sock any color any pattern is possible, we can give you best price, and fast lead time
Women and kids style high quality cotton material fashion design, children baby style all have
Custom Material
Custom sock material such as cotton, acrylic, spandex, polyester, nylon, and other special material also can do.
Custom Logo
We custom make socks have different technology, such as knitted logo, print logo, embroidery logo, and other way.
Custom Color
Sock any color is can be customized just use pantone color is ok, hot sale like white, black, red, pink, blue, grey.
Custom Sock Type
We make different size, types sock such as crew sock, high knee sock, wool sock, any types is possible to custom.
Custom New Design
We custom make new shape sock is possible you just give us the design file we will follow that to make for you.
Custom Packaging
We offer customized packing service, with your logo or brand printed on boxes, bags with high quality and cheap price.
Paper Hanging Packaging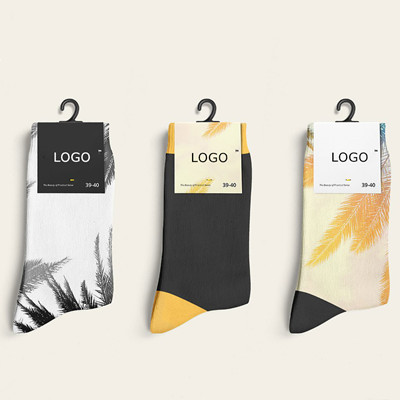 "Curabitur ac leo nunc estibul et mauris vel ante finibus maximus nec ut leo. Integer consectetur"
Gina Mellow, Hemisferio's Founder
Custom Box Packaging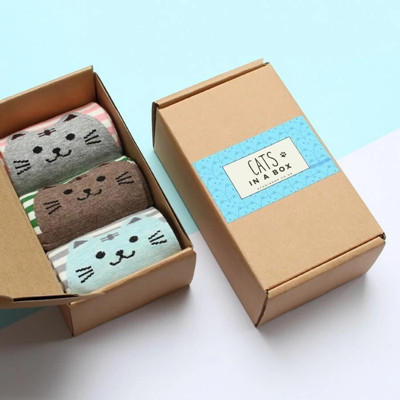 "Curabitur ac leo nunc estibul et mauris vel ante finibus maximus nec ut leo. Integer consectetur"
Dan Billson, Abstract's Founder
Custom Bag Packaging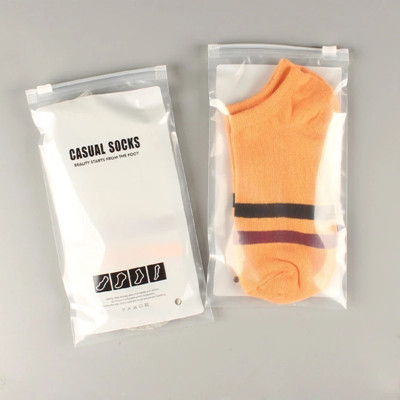 "Curabitur ac leo nunc estibul et mauris vel ante finibus maximus nec ut leo. Integer consectetur"
Rachel Park, Spaces's Founder