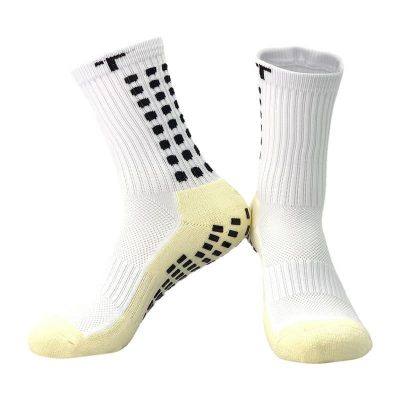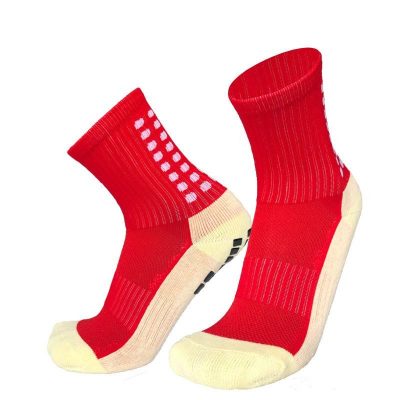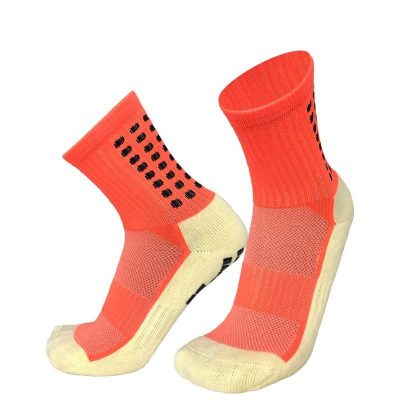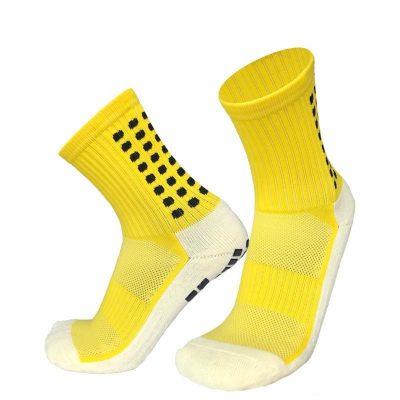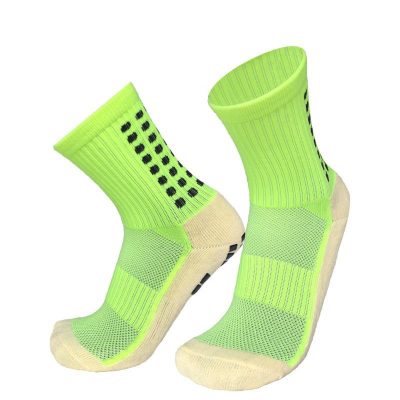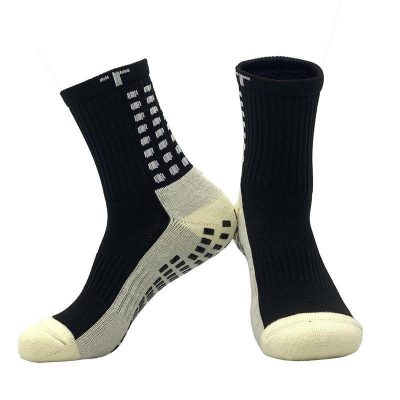 Name            Functions sports socks
Color             off white/black/grey
Material        Nylon/Cotton/Nylon/Coolmax
Size            39-42/42-44
Needle         count144Nterry
MOQ             5pairs and Customized order MOQ 3000pairs
Weight           low cut41g/ankle48g/crew65g
Season           all season
Seam              Hand linking/Machine linking
Feature          Compressive/breathable
Package         10pairs/bag,10pairs/box
Shipment          Express (DHL/Fedex/UPS), Airfreight, Sea freight
Delivery time     2-5 working days after payment was done
Payment          T/T, Paypal,Alibaba Assurance Payment
Sports socks are a kind of hosiery, also called thick-threaded ball socks or rebound socks. The appearance is the same as that of ordinary single-leg socks. The thickness and number of yarns used in the socks are obviously different from other single-leg socks. . Sports socks are generally woven with four 36 gauge yarns. Because the threads used are thicker and the number of yarns is large, the texture is thick, strong and wear-resistant, suitable for sports hobbyists. Sports socks can be worn comfortably and can protect the feet.they have better moisture absorption and perspiration performance, and can give athletes a certain degree of protection during exercise.
Nylon is usually added to sports socks. Nylon has good abrasion resistance and ranks first among all fibers. Its abrasion resistance is 10 times that of cotton fiber, 10 times that of dry viscose fiber, and 140 times that of wet fiber. Therefore, its durability is excellent. And has good resistance to moth and corrosion.
Sports can bring people pleasure, but some sports enthusiasts do not care about dress, especially socks are always not getting the attention they deserve. Socks have always been used as a foil for shoes. People have long believed that they mainly rely on shoes. Protect your feet, but you should pay attention that socks are the closest to your feet. If you choose improperly, shoes can cause direct damage to your feet.