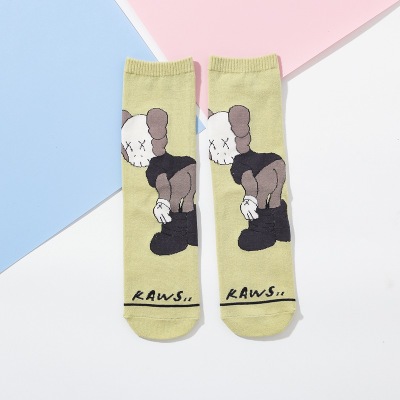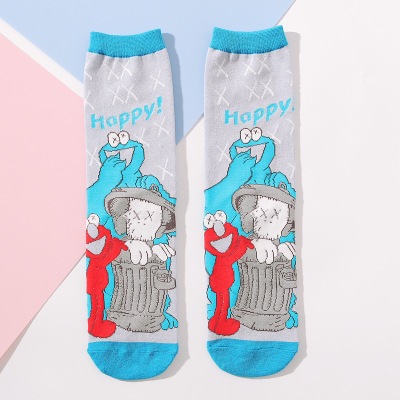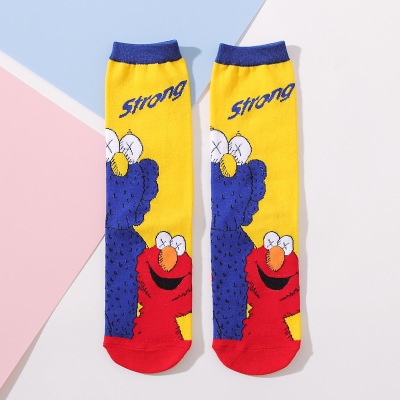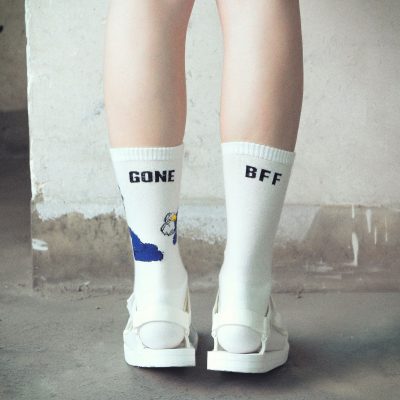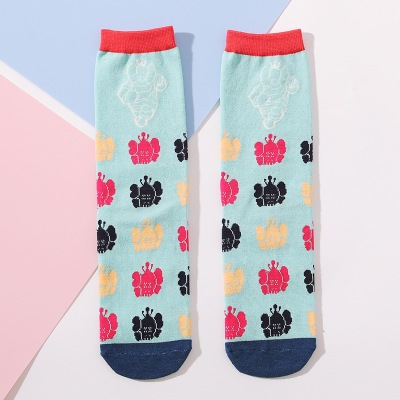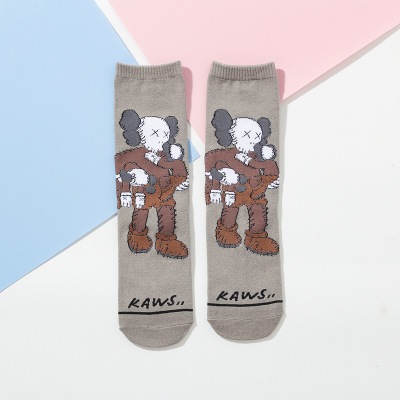 Product name
Women and Men Crew Socks
Material
98.1% cotton,1.9% spandex
Color
Picture shows, white, red
Size
36-44
Style
Crew sock
MOQ
20pairs.
Logo
Accept customized
Package
10pairs in a box
Feature
Breathable,

Anti-bacterial,

fast dry
A common feature of crew socks is that they usually reach the middle of the calf. The tops of these socks usually contain some form of elasticity, so they are very elastic. This also helps to hold them in place, which is why they are often worn during athletics or exercise.
The bottom of a pair of sailor socks is usually smooth and soft, with a slight stretch. There may be additional padding on the heel or near the toes to increase comfort. This part is usually made of cotton because it absorbs sweat and keeps the feet warm and dry, especially in hot weather.
Cotton is often used to make these sports socks, but other materials can also be used. Some of these materials include nylon, wool or polyester. Spandex may be used for the top of socks and combined with other materials used for shoe soles.
People of all ages wear crew socks. There are pairs designed for men, women, children, and infants. While the various types often look similar, there may be slight variations between them. Crew socks can usually be dried in a clothes dryer without shrinking.