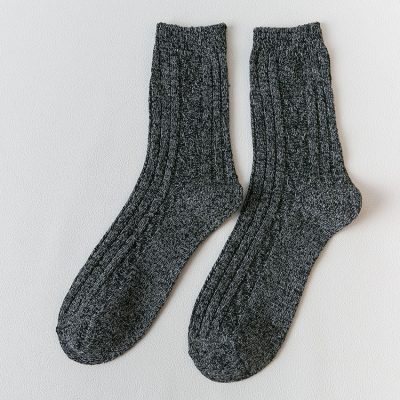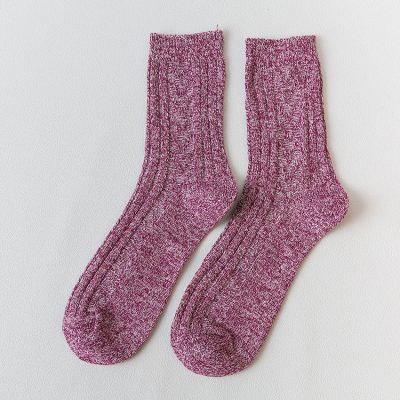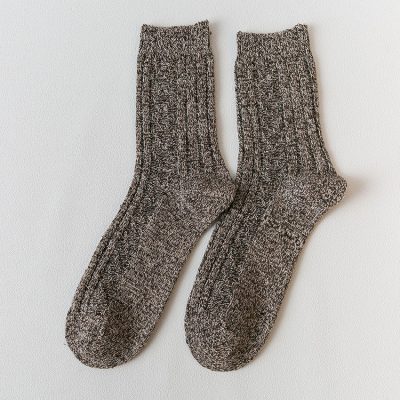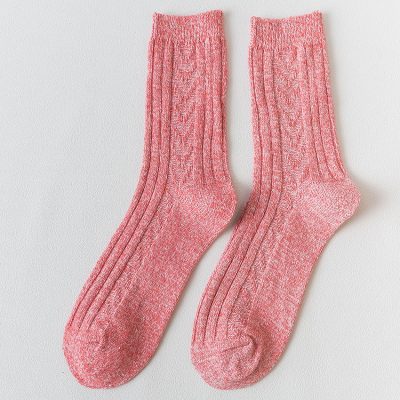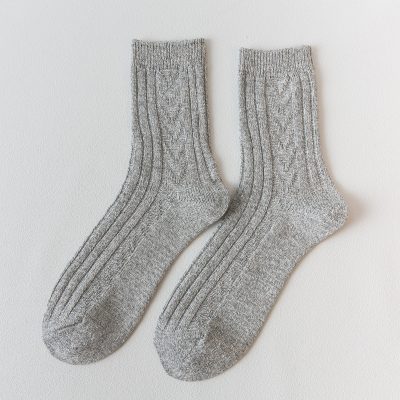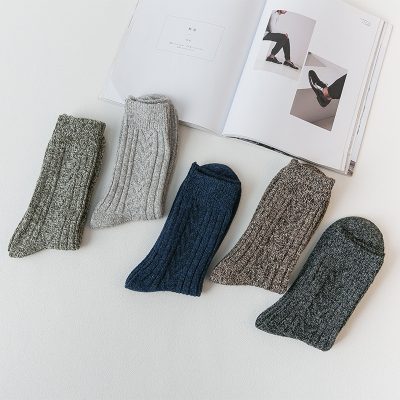 Name               Slouch Custom Cotton Cartoon Socks
Item              Socks
Product type         fashion socks
Size               21*18cm
Color                 White, blue ,black
Material           100% Cotton
MOQ                ≥10Pairs
Technics            Knitted/Dispensing
Payment method     Online order
Packaging            1pair/opp bag, 50pairs/ctn
Advantage            Over 2000 variety designs in sock
Casual socks are the most cost-effective among all clothing items, none of them! There are many styles of socks that are not expensive, and there are many collocations that can be played, and they can even play a finishing touch. When you sit down, walk or exercise, and some unknown activities, your socks will come out quietly to show your face. To judge whether a boy understands that life is clean and self-disciplined is good enough, just look at the socks.
So when there is a boy who is very particular about socks, it feels like this person has taste! Especially in the eyes of many girls, that is definitely an invincible bonus. See the real chapter for the details!
Casual socks matching skills
Black, white and gray socks are all-match black, white and gray shoes. . In terms of socks color, white is the best choice, followed by black. So there must be black and white! If the color of the socks is not black, white and gray, they should echo the colors of other clothing. Echoing refers to the echoing of the colors of socks and shoes, clothes or accessories. .The echo color can refer to the complementary color, contrast color, medium color, similar color, similar color and same color of the color circle. The smaller the angle of the echo color, the less likely it is to make mistakes, so the same color echo is the safest. The most common is the echo of the color of socks and tops.