How to print patterns on socks?
1. It is made by machine when it is more professional, and socks machine is used for pattern design, such as computerized jacquard knitting hosiery machine. One needle selection drum can be used to select needles, and a variety of minute needle methods can be used to knit a variety of colors.
2. First use a sock machine to knit the socks, and then use an embroidery machine or printing machine to embroider or print the socks.
3. Or you can embroider by yourself, and various patterns. Different threads and knitting techniques can be used to add patterns to socks.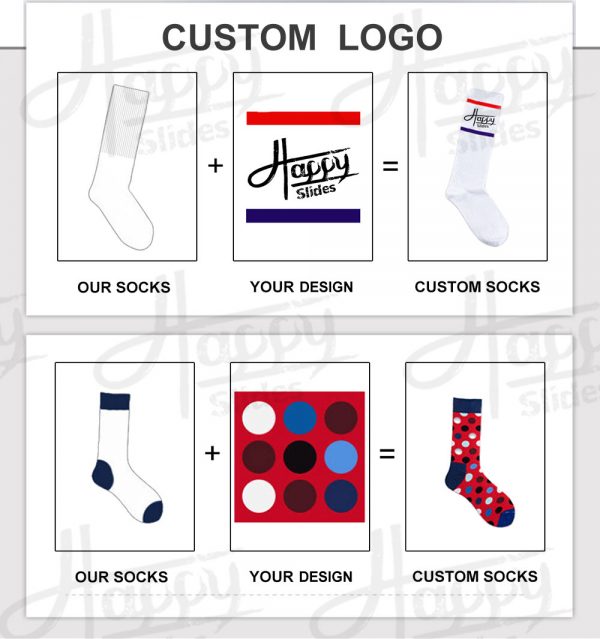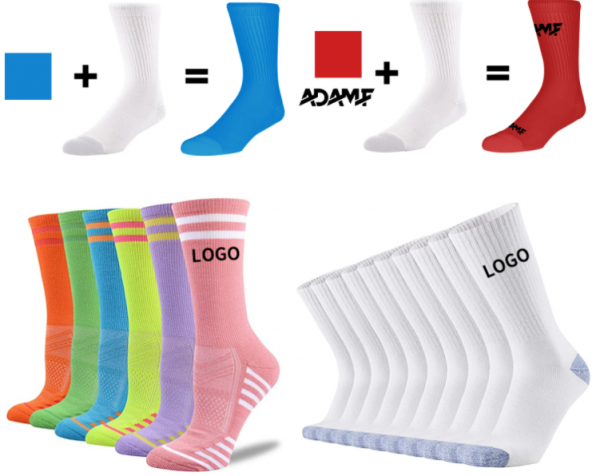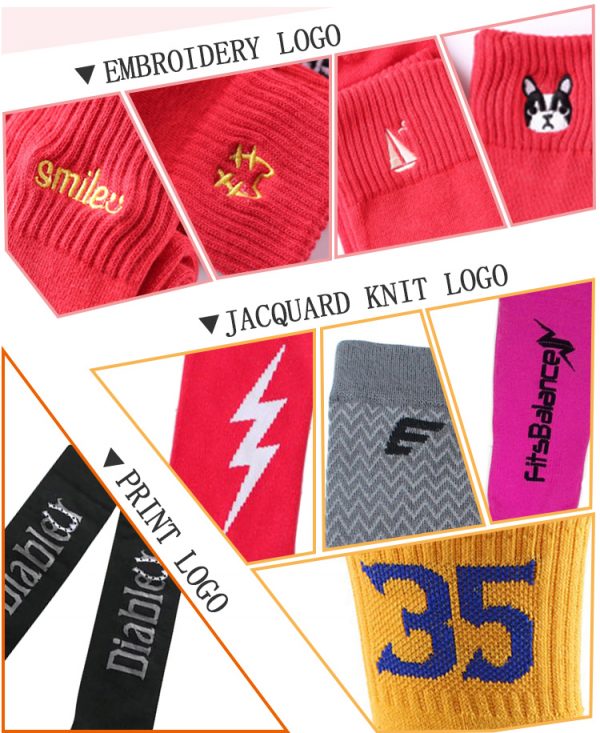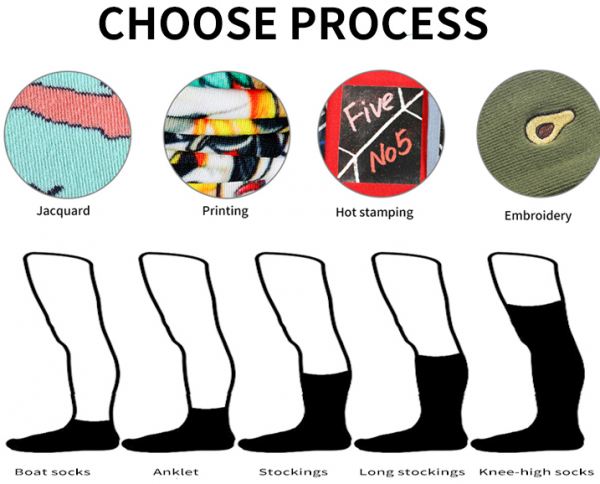 As a professional socks manufacturer, we can customize printed any logo according to clients' requirements. Please kindly send us an email for getting more printing information.