Although cycling socks share some of the same feature set as a well-designed walking or trekking sock, using dedicated cycle-specific socks will both improve the fit and performance of your shoes and make for a more balanced, comfortable and well regulated pedalling position. Good quality cycling socks quite simply equate to comfortable feet; employing moisture wicking fibres, varying fabric thicknesses and condition-specific materials. There are 3 features of the cycling socks :
Arch compression
Moisture management technology
Suit for cycling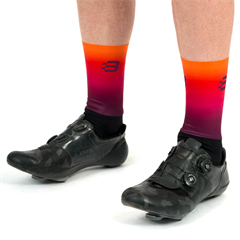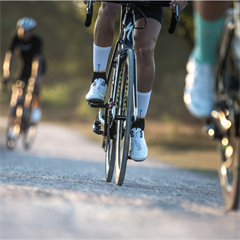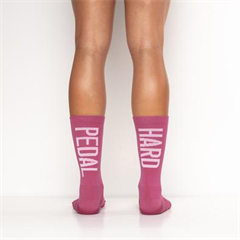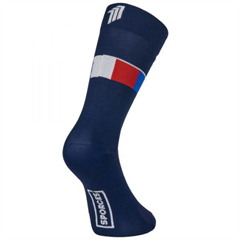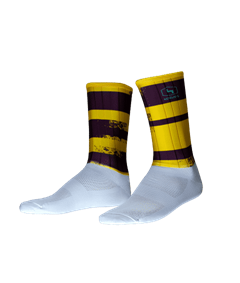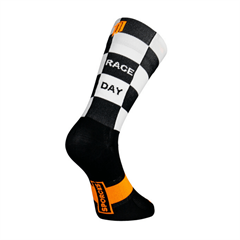 Arch compression introduce.
Arch compression, heel&toe construction, blister control; fit your feet better, and the target compression design protect feet muscle from injuer even you are in high intensity exercise. Boost your performance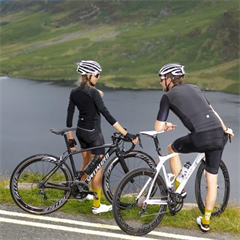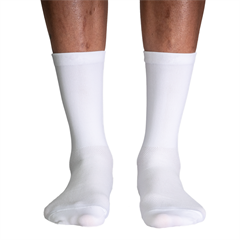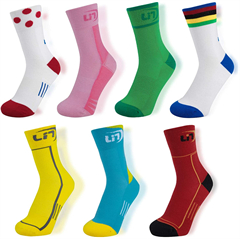 Moisture management technology introduce.
Moisture management technology wicks moisture away from your skin, 3D breathable knitting for breathable better. Keep your feet cool and fresh.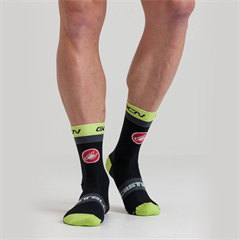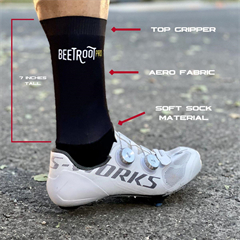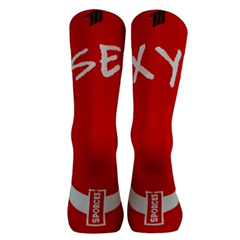 Suit for cycling introduce.
Suit for cycling, hiking, running, basketball, fitness, tennis and most other sports. They are also fashional and comfortable for daily wear. A good choice for gift.