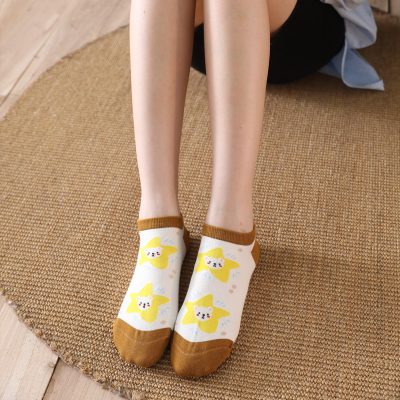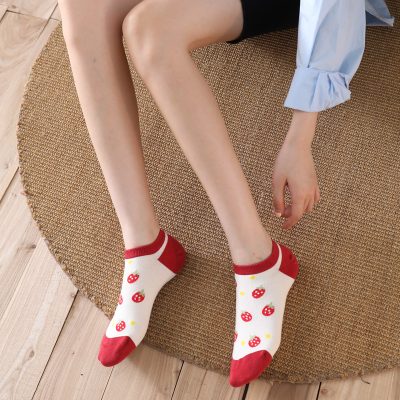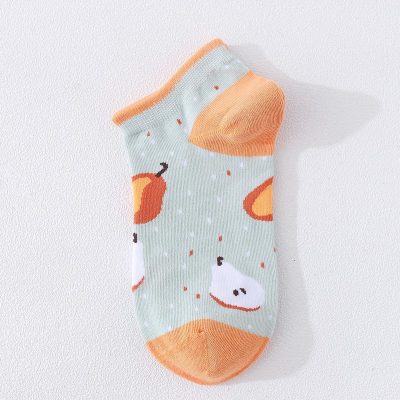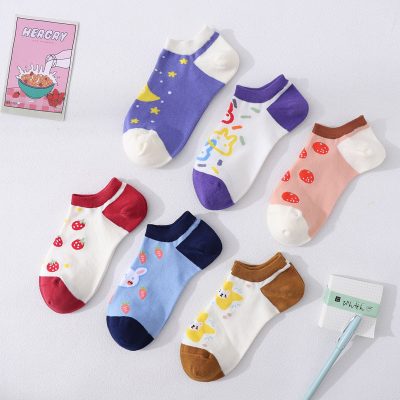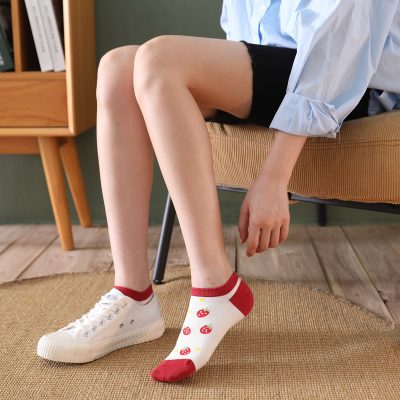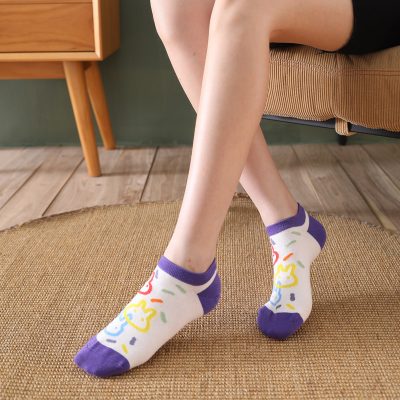 Name           Bamboo Socks
Size            38,40,41,42
Color           accept customize the color,white,black
Logo           accept customize logo
Sample         4-8days
Material        cotton/spandex. polyester/spandex/bamboo/cotton.wool/acrylic
Useage         sport, running. work.
Funcation       keep your feet comfortable and wicking
Bamboo fiber socks are made from naturally grown bamboo, made into bamboo pulp by high-tech methods, and spun into bamboo fiber yarn to make socks. Because bamboo fiber has a unique multi-air structure, bamboo fiber socks are breathable and sweat-absorbent, soft and comfortable.
Because there is a natural antibacterial substance in bamboo called bamboo kun, bamboo fiber socks have natural antibacterial, antibacterial, anti-mites and deodorant special functions, which can effectively remove odors and make the feet dry and comfortable.
Bamboo fiber socks use natural bamboo as raw material, extract and process bamboo fiber, and then worsted it. The unique porous structure of its bamboo fiber has strong moisture absorption and release properties, good softness and elasticity, natural and high-strength antibacterial, antibacterial, anti-mold, and special effects of removing mites. It effectively removes odors and makes the feet fresh and comfortable all day long、Cool. Bamboo fiber socks are made from bamboo fiber.