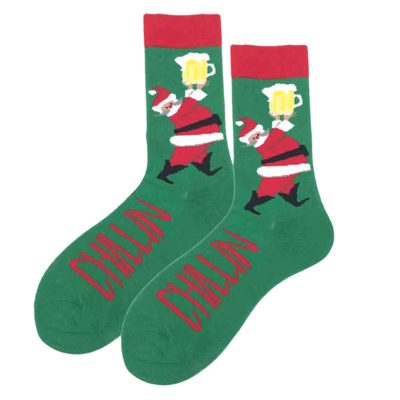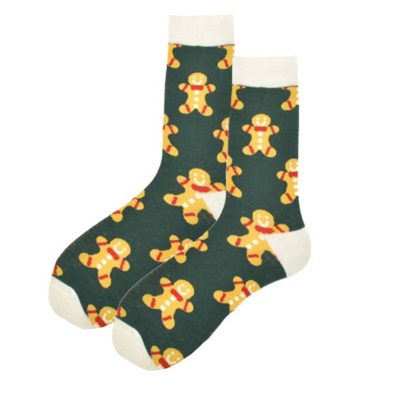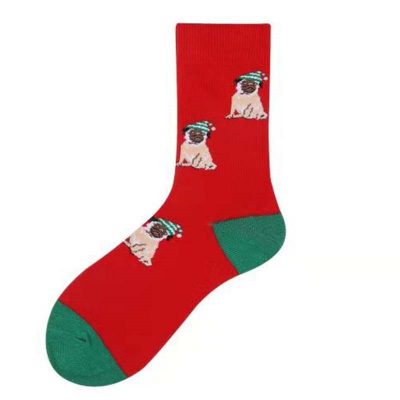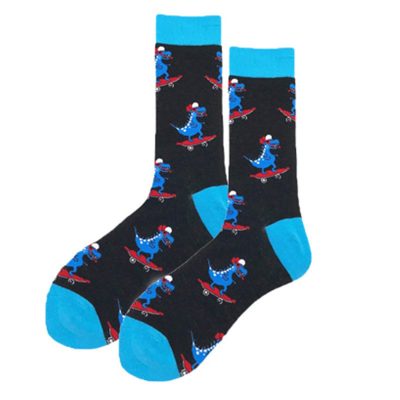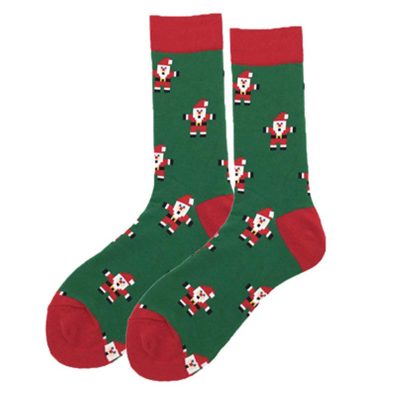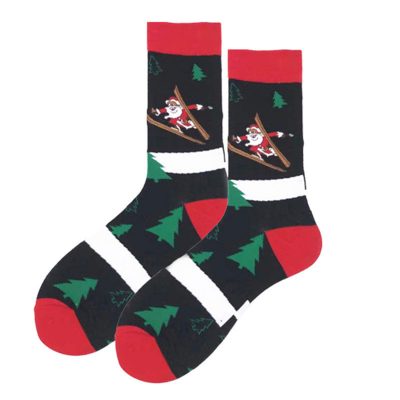 Product Name             Christmas Funny Cute Animal Socks
Color                     Elk, Bear, White Cat, Pink Bear, White Bear, Brown Bear
Style                      3 styles(17 different colors ) for you to choose
Gender                   Girls Women Ladies Female
Size                      S/M/XL
Type                     Christmas Socks, Winter Socks
Application                Holiday Gift, Christmas Decoration, Keep Warm
Package:                 1pc/polybag or customized
OEM MOQ                50 pairs
A Christmas stocking is a stocking worn by Santa Claus at Christmas. British children put long socks by the fireplace on Christmas Eve, and believe that Santa Claus will come down from the chimney at night and bring them socks full of gifts.
According to legend, Santa Claus is the incarnation of St. Nicholas, the bishop of Mira in Asia Minor. He was kind, willing to give good, and did many good things in his lifetime. After his death, people miss him very much and call him the god who loves children.
It is said that once he secretly gave three bags of gold to the three daughters of a poor man as a dowry. When he quietly threw the gold in from the chimney, a bag happened to fall into a long sock hanging on the fireplace. inside. So the custom of putting gifts in long stockings for children has been handed down. To this day, the innocent children always solemnly hang their stockings on the fireplace on Christmas Eve, and hopefully wait for Santa Claus as the legend says.
From the northern snow country, they took a sleigh pulled by eight reindeer to give them gifts.