Korean socks mystery boxes, korean socks is well-known for their high quality. All kind of invisible socks include non slip silicone on the back or bottom. Only high neck socks don't include non-slip silicon the fabrics are synthetic fibers such as cotton, poly, nylon, and polyurethane to enhance durability. There are 2 features of korean socks:
Fun and meaningfull gift
Various design socks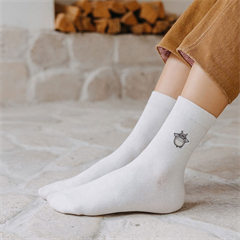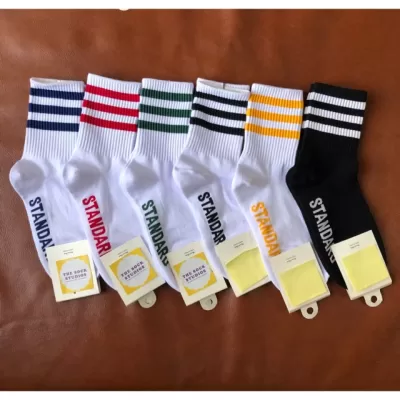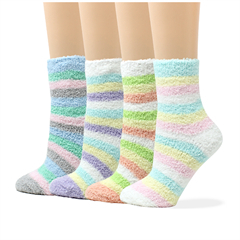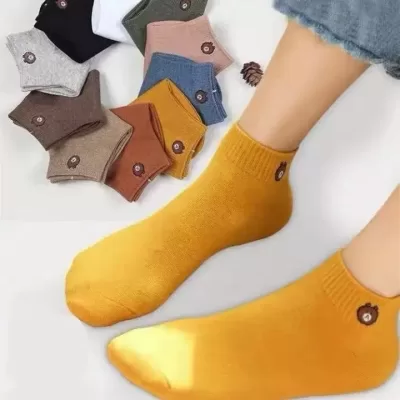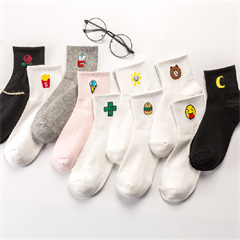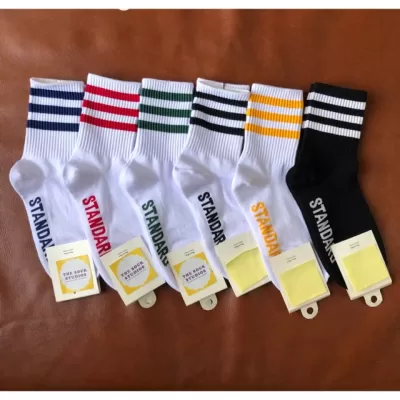 Fun and meaningfull gift introduce.
In Korea, socks are presented to loved ones. Because socks usually require pairs, which means they don't want to be separated from you. Give this fun gift to someone you want to stick with all the time. Just pick it up when you are sick and tired of choose someone's gift. The receiver will enjoy and love it. Give the happy moment without worries. Recommend fun and useful gift.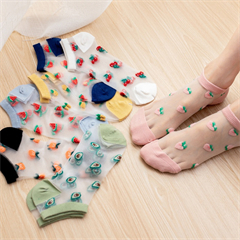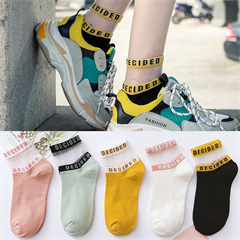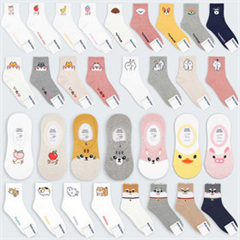 Various design socks introduce.
Special(cute, mesh, flower, neon)design and basic design are mixed together. Each bundle has packed totally randomly, but all bundle includes at least one or two basic design socks. (No duplicates in the bundle).