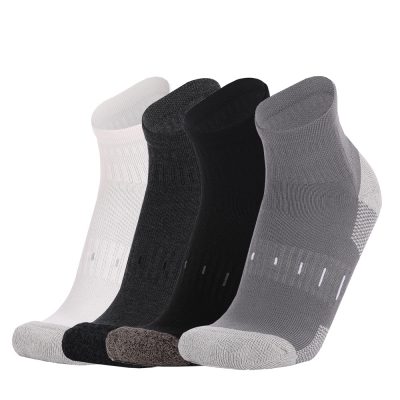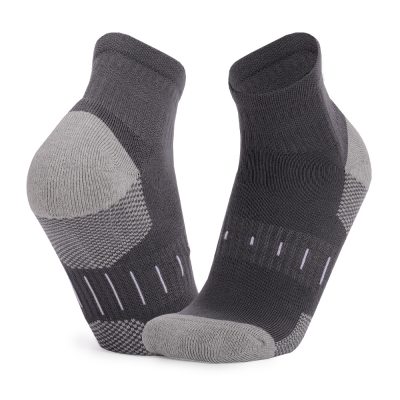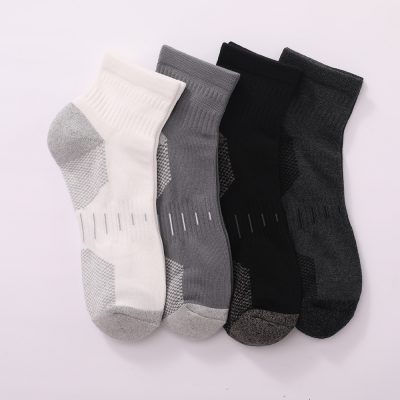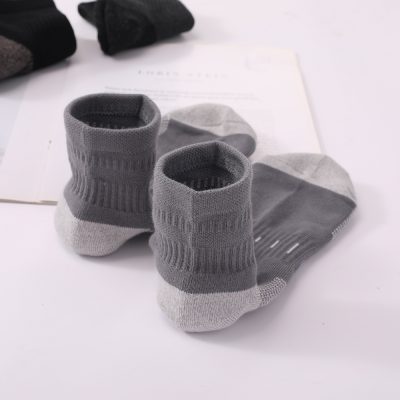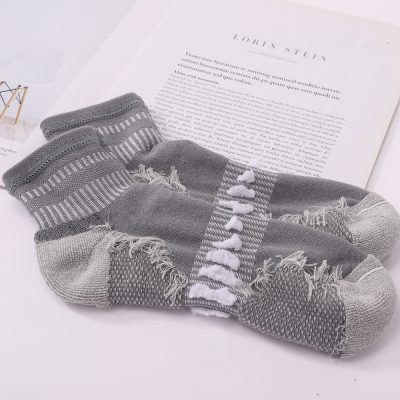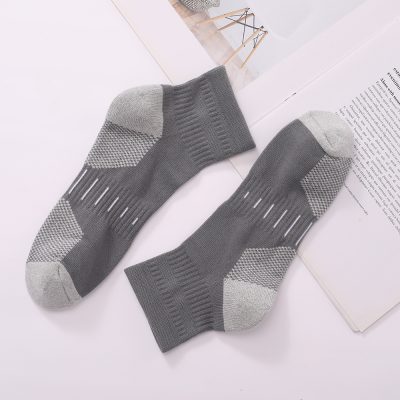 Product Name
High Quality Ankle Socks
Material
HPPE
Price Item
FOB SHANGHAI OR NINGBO
Size
S/M/XL/2XL
Sample Charge
Customized Sample With Logo, Appointed Pantone Color.
USD 50 /Style, Sample Delivery By Courier, The Customer Bear The Shipping Charge
Delivery Time
7-20 Days After Receiving Customer's Deposit
Sample Time
3-5 working days
Payment Terms
T/T, PayPal, Western Union, Ali Pay
Customized Service
OEM ,ODM Service
Color
Customize,white,black,green
Package
 10pairs/box
MOQ
 200pairs
Ankle socks are very short socks, so short that you can't see the socks (or only the edges of the socks) after wearing the shoes, and the socks are near the ankles.
Ankle socks originally originated in Japan and are used for bare feet in the house. They are popular all over the world. They are a kind of socks that open at the back of the instep. Ankle socks include lace boat socks, cotton ankle socks, Korean ankle socks, invisible ankle socks, etc. Ankle socks are a kind of socks, how can they be classified? But in fact, ankle socks are also different. There is a kind of ankle socks (usually made of cotton) that covers the back of the instep, and another kind of ankle socks even only has the toe part.
Ankle socks mainly have the following advantages:
Nowadays, many people wear small leather shoes, and they like to have bare feet, so they wear boat socks;
It is convenient for women to wear shoes, because some shoes need to wear boat socks to be more beautiful.
For example, the feet are relatively moist in summer. When wearing sandals, it is uncomfortable to wear other socks. You can also keep your feet and shoes dry and prevent your feet from slipping in your shoes when they sweat. Slippery.