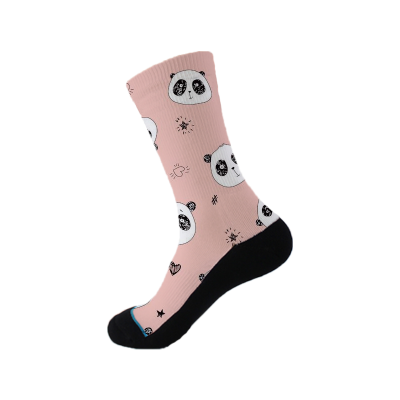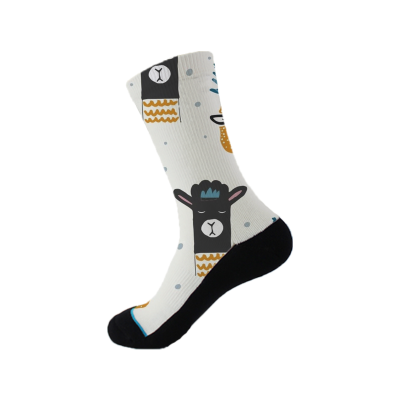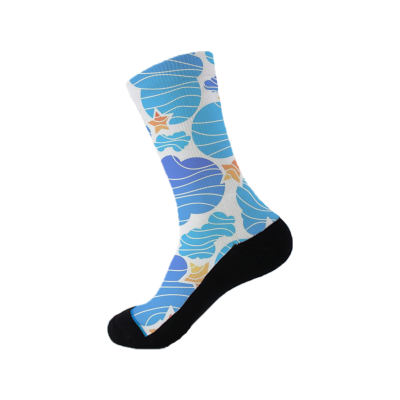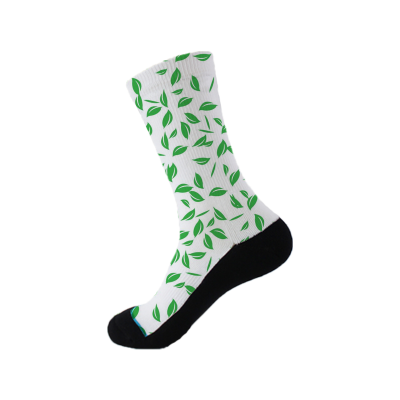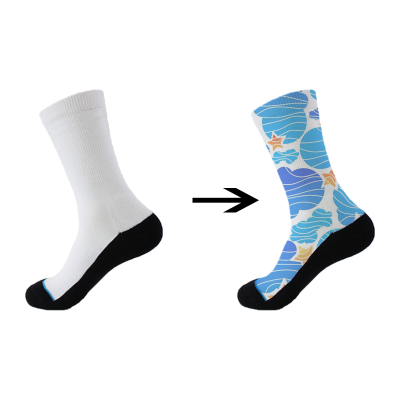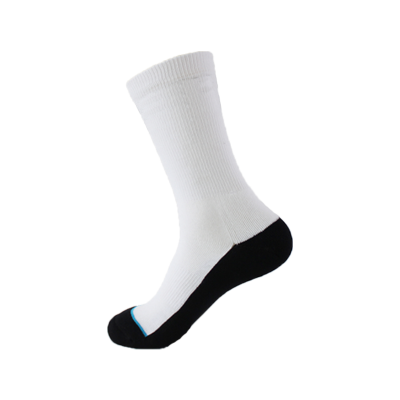 Product name              Polyester Socks
Material                   Cotton/Spandex
Color                     Red, white, black
Size                       38-42
MOQ:                     100prs/
Style                      Crew sock
Design                    OEM&ODM
Technics                   Knitted/ Print
Season                   All Season
Sample                   7-15 days after confirmed artwork
Packing                   10prs/polybag, 200prs/caron
Payment                T/T,L/C,Western Union,Paypal etc.
Polyester Socks is woven from polyester yarns. Polyester cotton refers to the collective name of polyester and cotton blended fabrics. It is a textile woven with 65%-67% polyester and 33%-35% cotton blended yarns. It is commonly known as "real good" . It is a common material for making clothes. Polyester socks are durable! But not breathable! Does not absorb sweat
The characteristics of polyester cotton: it not only highlights the style of polyester but also has the advantages of cotton fabrics. It has good elasticity and abrasion resistance in dry and wet conditions, stable dimensions, low shrinkage, tall and straight, not easy to wrinkle, easy to wash, Quick-drying characteristics, can not be ironed at high temperature and soaked in boiling water.
Polyester yarn products are mainly used in covering yarns, socks, yarns, gloves, carpets, curtains and other fields.