Ningbo Knitting Socks Co., Ltd. is a factory that produces and processes non-slip socks, trampoline socks, yoga socks and other products, and has a complete and scientific quality management system. The product has applied for a number of patent certificates, and obtained the Zhejiang Province high-tech product certificate; the company currently has more than 200 fully computerized hosiery machines, 5 glue dispensers, and the monthly shipment of glue socks is as high as 2 million pairs; the company's integrity , Strength and product quality have been recognized by the industry.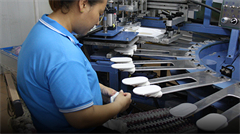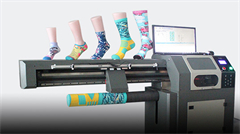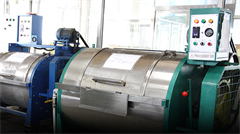 The company was established in 2007, adhering to the principle of "customer first, company second", from the perspective of customers, thinking about what customers think, thinking what customers haven't thought of! The founder of the company has 30 years of industry experience. Starting from the grassroots level, he has been focusing on the research and development of all kinds of socks. In 2007, he established "Ningbo Socks" with a passion for the industry and a desire to do big things.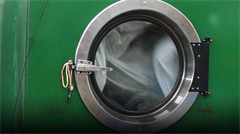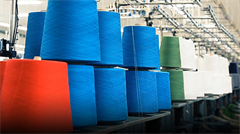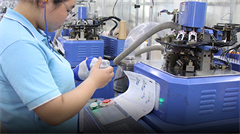 Do things, lead the team all the way forward, and strive to become a high-quality and powerful socks manufacturer recognized by the industry; Ningbo Hosiery is a company and a big family; employees are our family members, and customers are our friends; mutual Learn and grow together!