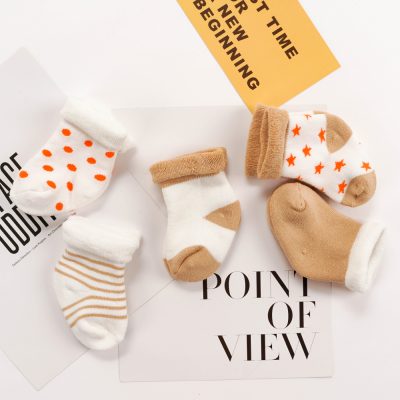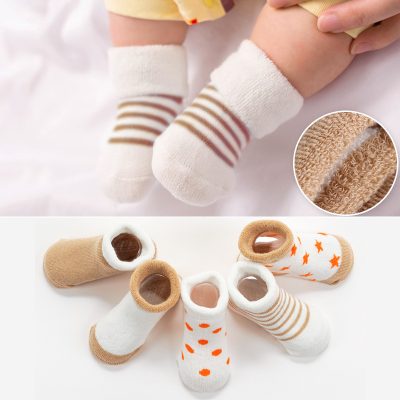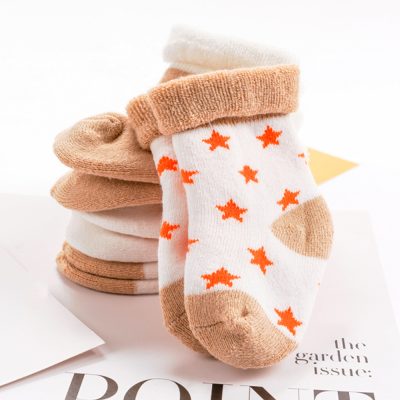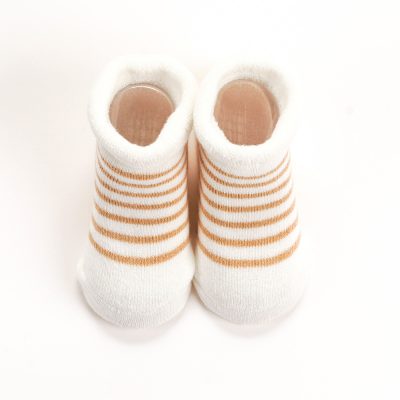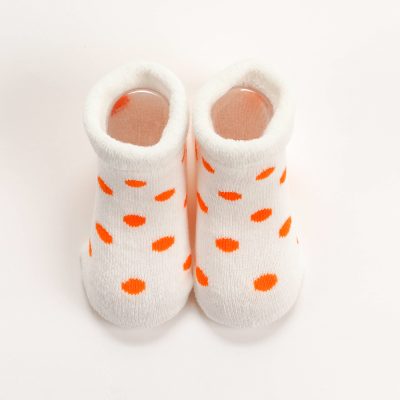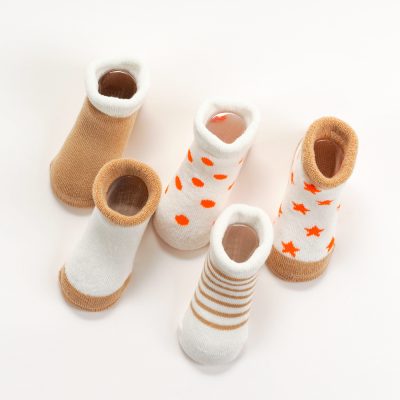 Product name                      Slipper Home Sleeping Blue Socks Women
Material                           90% polyester, 10% spandex
Color                              blue,Can be customized color
Design                             Can be customized design
EU size                            35-37, and so on
US size                             7-9, 9-11, 11-13, and so on
Needles                            144
MOQ                              10pair
Sample time                        5 days
Bulk order time                     10-15 days
Package                           Private package can be accepted
Weight                            50  grams each pair
Plush socks keep warm but do not absorb sweat, are prone to damp feet, are not easy to dry and love to pilling, are slender, soft, and keep warm. The color is natural, soft, flexible and elastic, suitable for anyone to wear.
Plush socks  cotton fiber has good hygroscopicity. Under normal circumstances, the fiber can absorb moisture from the surrounding atmosphere,  so it touches human skin and makes People feel soft and not stiff.
At the same time, it has good moisture retention. Because cotton fiber is a poor conductor of heat and electricity, the thermal conductivity is extremely low, and the cotton fiber itself is porous and high elasticity. Therefore, pure cotton fiber textiles have good moisture retention. Wearing pure cotton clothing makes people feel warmth. It also has heat resistance. Pure cotton fabrics have good heat resistance. When the temperature is below 110°C, it will only cause the moisture on the fabric to evaporate without damaging the fiber.
Quality selection of plush socks: According to the internal quality and appearance quality, socks are divided into first-class, second-class, third-class (all qualified products) and foreign-class products. Generally, first-class products are used, and second- and third-class products can also be selected when the requirements are not high.