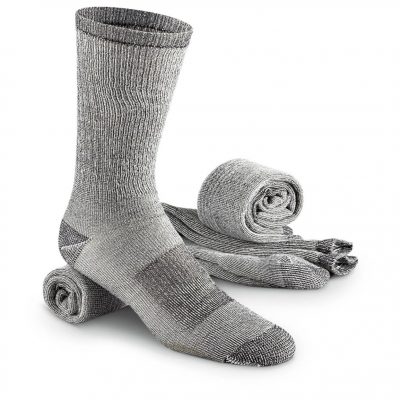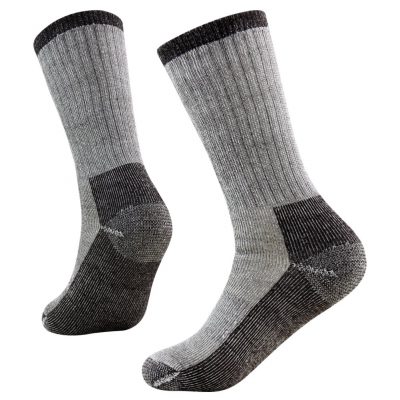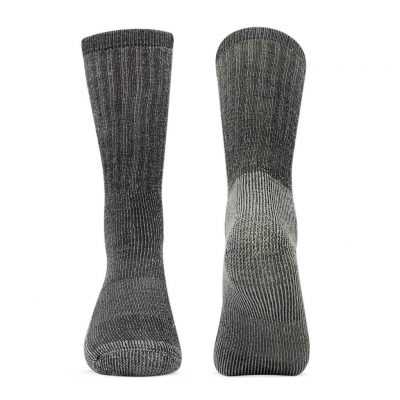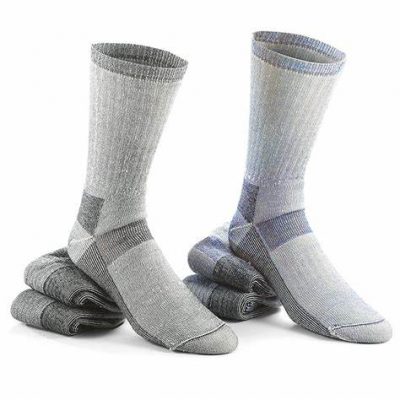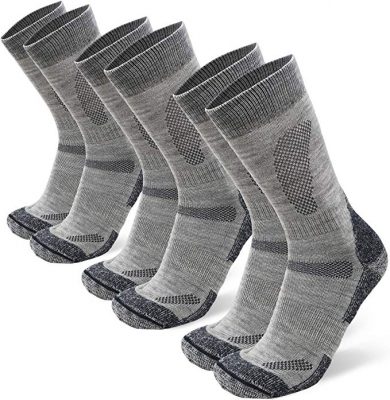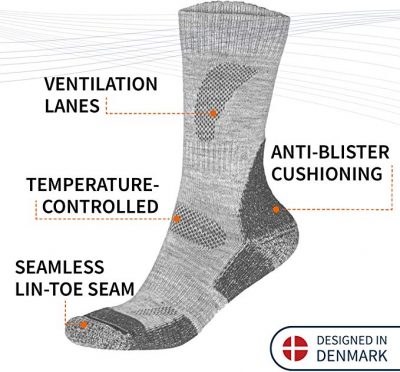 Product name       Sports merino wool Socks
Material          100% merino wool
Color              white,black,green
Size             35-40
Packaging         10prs/polybag, 200prs/caron
Weight          45g
OEM/ODM        Customization Service Provided
Payment         T/T,L/C,Western Union,Paypal etc.
Feature:          Comfortable, Eco-friendly,Breathable,Sweat-Absorbent
Wool socks are woven socks made of pure wool yarn as the main raw material. The fabric structure is mostly flat stitches, strips, plain uneven or embroidered weaves. It has the characteristics of soft hand feeling, good elasticity, strong warmth, moisture absorption and breathability. , Suitable for making various styles of short and mid-high socks for men and women.
A good brand of wool socks has the characteristics of hygroscopicity, quick-drying, breathability, antibacterial, and deodorant. The wool fiber is soft and elastic, and the woven fabric feels plump and airy. The wool socks of the same thickness are not only lighter than cotton socks, but also warmer.
Wool is the most hygroscopic among common fibers, and it can quickly drain water to ensure the dryness of the feet. Cotton is also very absorbent, but the drainage of cotton is not good, and it will keep it if it is not treated after absorbing water. In a wet state, the wet cotton socks will gradually lower the temperature of the feet, feel clammy and harden the body of the socks. In addition, wool fiber also has natural antibacterial properties, and wool socks are not easy to produce odor. Compared with cotton socks, wool socks are a better choice for people who are troubled by sweaty feet and foot odor.